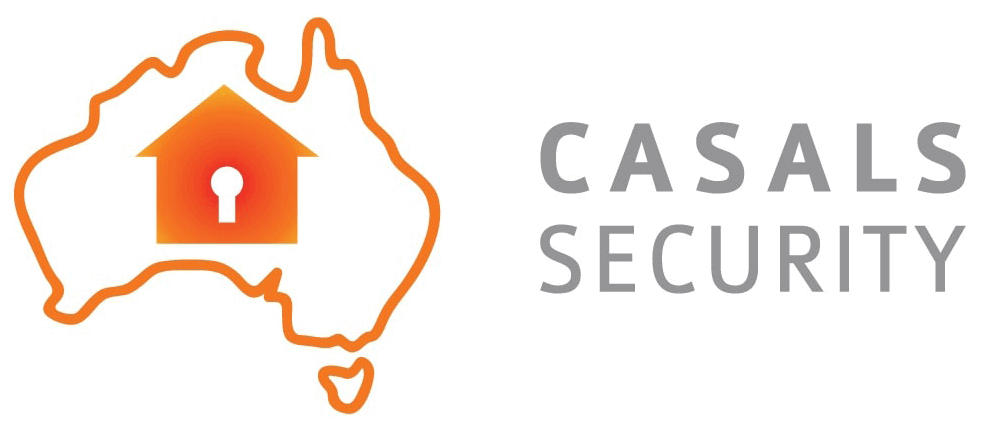 We've provided security systems, CCTV & alarm solutions to over 20,000 Melbourne homes & businesses.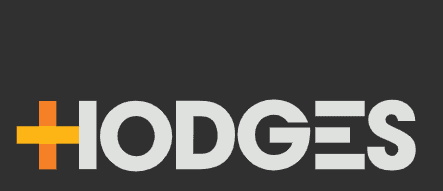 Hocking Stuart Real Estate



What are your security needs?
Home Alarm Systems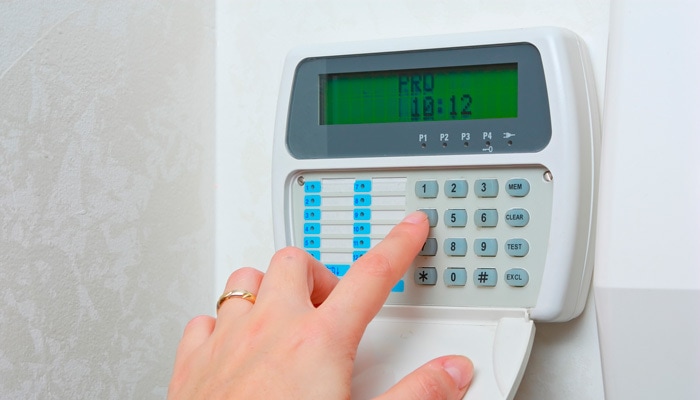 Casals Security Services designs, supplies, installs, maintains and monitors Burglar & Electronic Alarm Systems throughout Melbourne. We have been installing and maintaining Commercial & Residential security systems for over 20 years!
Home CCTV Solutions
We have unrivalled expertise in all aspects of CCTV Security Systems and can provide a range of extremely reliable services. Setting up office or home surveillance systems brings an added layer of protection. 
Home Intercom Systems
Want to see who is at the gate within the safety of your home? Casals Security Services designs, supplies, installs, and maintains Home Video Intercom Systems throughout Melbourne. Since we own the whole supply chain (we're not a middle man), we offer some of the most affordable home video intercom systems in Melbourne.
Home Access Control
While the old lock and key security have their place, a quality home access control system gives your home an enhanced layer of security. Home access control systems allow you to decide who can enter your home, as well as verify who is at the door through integrated Home CCTV cameras.
Whether you're looking for a new security alarm system for your home or upgrading your existing one, at Casals Security, we only use the best alarm brands in the industry to give you the peace of mind that your home is safe from intruders.
Contact Us Today For A Free Estimate.
See what people say about our Home Security Systems
Michelle Bradney
03:38 16 May 22
Thank you Serge for fixing a complicated security system. Was not a straight forward job, yet Serge problem solved the issues and got the job done. Went the extra mile of saving a pigeon in my backyard!
Nicholas Zoides
02:53 25 Mar 22
It was a real pleasure working with Serge in determining the appropriate security system for our premises.He was very knowledgeable and informative.Once engaged the system was installed promptly.Workmanship was of very high quality.We are very please with our new security system the quality of recordings is amazing and we highly recommend Casals Security.
Jay Mazumdar
05:38 21 Feb 22
Serge has been nothing but exceptional! I would not go for anyone else. I would highly recommend Serge and his team to anyone who is planning to get their home or business secure.
Gabriel Gewargis (The BBQ Store)
02:26 28 Jan 22
Very impressed with Serge and Tyron. From the moment they took my call to the time of completion, they have been professional, friendly and helpful. True to their word and reliable, I couldn't recommend them more highly, so give them a go, and you wont be dissapointed.
Keith Murray
03:56 16 Nov 21
Great service. Spent time ensuring that the right product was selected and suited our needs. Our install was tricky but it was handled professionally and completed well. Fantastic business and easy to deal with. Highly recommend
Tina Horewood
05:43 06 Nov 21
Quality product and excellent installation. Serge and Tyron installed an intercom security system on our pedestrian gate recently and we are delighted with the outcome. From start to finish, the father/son duo were knowledgeable, skilled and took great pride in their work. Our job was not straightforward, but they never gave up and worked through to a solution that got everything working perfectly. We highly recommend Casals Security if you're looking for quality and workmanship that's second to none.
Cannot recommend Serge and Tyron enough. Highly skilled & knowledgeable. Extremely professional and lovely people. Solutions based security & responsive. Recommend security trained technicians as it is their area of expertise.
Serena Cheung
01:58 20 Oct 21
Serge and Tyron were very helpful and friendly with helping me install an alarm system in my house! Professionally done and great explanation with the devices. Would recommend 👍
Kerry Madden
22:54 21 Sep 21
Serge and Tyron, father/son duo..efficient, reliable and professional. Very easy to deal with…highly recommend!! Will definitely use them again.
Steven Chau
12:15 23 Aug 21
I am very happy with the work that Serge did on programming my garage remotes and security gate.