We've provided security systems, CCTV & alarm solutions to over 20,000 Melbourne homes & businesses.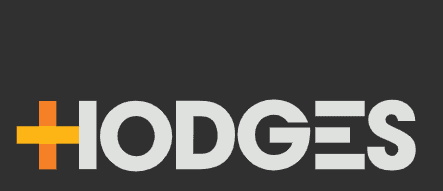 Hocking Stuart Real Estate



What Can We Help You With?
Alarm Systems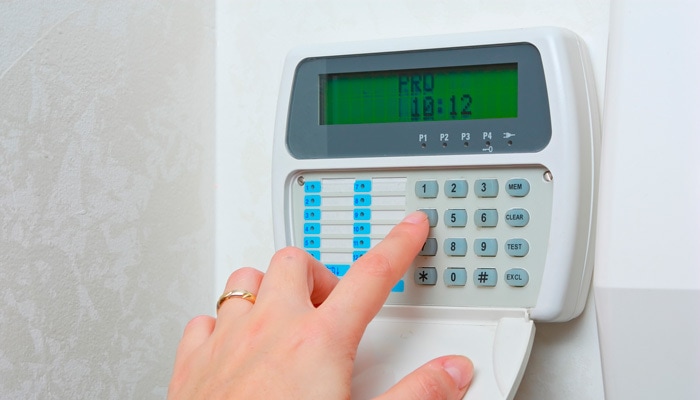 Casals Security Services designs, supplies, installs, maintains and monitors Burglar & Electronic Alarm Systems throughout Melbourne. We have been installing and maintaining Commercial & Residential security systems for over 20 years!
CCTV Solutions
We have unrivalled expertise in all aspects of CCTV Security Systems and can provide a range of extremely reliable services. Setting up office or home surveillance systems brings an added layer of protection. 
Intercoms
Want to see who is at the gate within the safety of your home? Casals Security Services designs, supplies, installs and maintains Video Intercom Systems throughout Melbourne.
Access Control
Access Control systems allow you to decide who can enter your business, as well as verify who is onsite. While old lock and key security has its place, an access control system allows you to manage permissions for multiple staff. 
Whether you're looking for a new security alarm system for your home or business or upgrading your existing one, at Casals Security, we only use the best alarm brands in the industry to give you peace of mind when the installation is complete.
See what people say about our security solutions
Steven Chau
12:15 23 Aug 21
I am very happy with the work that Serge did on programming my garage remotes and security gate.
PARTH MEHTA
05:25 19 Aug 21
Happy with the service provided by Serge and Tyron. They know the job. Reasonably charged.
james Zhang
02:48 16 Jul 21
I am so glad with my decision to call Serge and he was here to help me sort out the alarmcode reset, show me the procedure of programing the tenant code. Very clear with the instruction and super knowledgable about the systems. I have tried to DIY the system by youtube the videos with no luck, Serge was here for the rescure, THANK YOU Serge!
Anh Rattigan
05:07 14 Apr 21
Very prompt and neat workmanship. Highly recommend.
Dennis Volpato
23:58 18 Mar 21
Serge and Tyron helped set up our new system at our work, they gave very competitive pricing and their service was second to none. I highly recommend there services.
Maybell Cruz
03:47 18 Mar 21
Serge and Tyron helped fix my parents internet connections. They were professional and super quick to find the problem, not to mention trust worthy. My parents had a technician from another company visit to quote the job for triple the price and spent hours not fixing a thing. Highly recommend
Bruna Fish
01:47 17 Mar 21
CASALS ARE THE BEST. Extremely happy with service and quality.Very professional in the way the work was conducted, both of them were very friendly, approachable and on time. They were able to fix my issue that other companies would not attempt. Would definitely recommend them.
Kim Walker
04:03 14 Mar 21
After a recent bad experience with our neighbors we decided to get CCTV cameras installed. The guys at Casals were easy to deal with, quick to provide a quote and install the system. They answered all my questions. The system installed is excellent with great night vision. Thanks:)
Bruce Simons
01:57 01 Mar 21
Brilliant! Serge and Tyron are a father son team who are highly professional, efficient, informative, friendly, trustworthy, polite, helpful and patient. They replaced my old intercom system at a very reasonable rate and I could not be happier. I recommend their business Casals Security with every confidence of a first class job. They also do home security systems, so that'll be our next job. Thank you Serge and Tyron!
Sean Littlebury
05:58 25 Feb 21
Very impressed with their service, responsiveness and quality of work. Have used them on two jobs including one which was deemed 'too difficult' by high profile security firms. Highly recommend.
Melbourne's most Trusted Security Company
We will not only keep your home safe, we will keep your finances safe too. This we achieve by making our home security service very affordable so you don't have to hurt yourself financially to get your home safe. We have various security systems in the assortment of your budget. All our home security system share one basic thing in common: the security of your home in Melbourne, irrespective of the cost.
We boast the latest technology
Change is the only permanent thing as it is said and we at Casals Security Company perfectly understand the implication of this. Vandals in Melbourne are changing technique and raising up their game so we can't afford you to be caught off guard. Our home security systems are formidably replete with the latest advancement in technology. We are always at the forefront of innovation and technology adoption to ensure that we are up to date in guaranteeing the security of your home. Apart from a meticulous selection process in recruiting our security
Company, we regularly polish them by means of regular training to ensure they are well up to speed with the most recent IT advancement and breakthroughs as connected to home security.