We've provided security systems, CCTV & alarm solutions to over 20,000 Melbourne homes & businesses.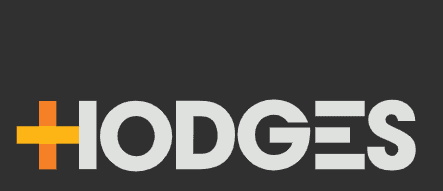 Hocking Stuart Real Estate



Casals Security Services recommends and offers professional security monitoring services throughout Victoria 24 hours a day, 365 days a year.
While some companies promote alarm systems to call mobiles or SMS messages when alarms are activated to reduce costs by not paying for monitoring, this is the only benefit of this service.
Casals Security Services will provide this as well but we certainly do not recommend it. The cost saved is very minimal, approximately $1 a day and the benefit is huge.
The disadvantages of this include:
Not be available when the alarm activates (in a meeting, movie or dinner)
Not knowing if your alarm is even working (never tested)
Not knowing what the alarm is (is it a power outage or intruder)
Not knowing if an intruder is onsite (multiple alarms)
Not receiving the SMS for days or ever (telecommunications carriers admit thousands of text never get through)
Not being covered by insurance
Security Monitoring Services

Intercom System Installation

Security Access Control System
Internal Security System
The internal security system is the cheapest form and provides protection of your property when you are not at home. This involves a number of detection devices being installed throughout the premises so as to detect if an intruder has gained entry into the premises.
If any of the detection devices are activated the siren and strobe will activate and if the system is monitored the monitoring station will also be notified.
The monitoring station can also determine which device or devices activate and with training an operator can determine very easily if a break-in has occurred and even where it has happened. Eg main bedroom, games room, passage, family room and can track the intruder through the premises.
Detection Devices
Movement Detector – or more commonly called a Passive Infra Red (PIR) this device will activate if there is heat and movement, which can be an intruder, a pet moving about, a breeze through an open window and can also be an open fire. The most common and least expensive form of detection.
Pet Sensors – are designed to allow pets to be left inside your home and allowing you to turn your alarm on. They normally will not detect object up to a certain size, although they are not 100% guaranteed as they will activate if the pet get close to the device as its size will appear bigger to the detector.
Reed Switch – are a magnet and a small reed (contact) that when the magnet is moved away will activate. These are commonly used on doors and windows.
Beams – are a combination of a transmitter and a receiver that sends a signal between them in the form of abeam. This can be a single beam, twin or quad beam and can operate over a few metres across a door or window or can operate over hundreds of meters to protect a large yard. These need to be line of sight between the transmitter and received and can be adjusted so that birds can fly through the beam without activating it while if an intruder walks through the beam/s then they will be detected and the alarm activated.
Hold-Up buttons – is a button that when pressed will activate the alarm and if monitored will contact the monitoring station. These can be single buttons or to reduce the chance of false alarms the best are dual buttons that require both buttons to be activated at the same time to activate the alarm. Dual button are mandatory if you want police to attend.
Smoke Alarms – Smoke alarms can now be connected to security systems so that if the alarm system is monitored it can provide early notification of the presence of smoke in the premises. Smoke alarms MUST be cleaned regularly. Smoke alarms MUST be cleaned regularly.
Industrial Alarms – anything that you require notification that a fault has occurred can be connected and monitored. These include gas, water, power, chlorine, temperature.
Alarm Servicing and Repairs
Ensure your premises stay safe and secure with regular alarm testing and maintenance. We offer alarm servicing and repairs on a wide range of products including alarm panels, sirens, detectors and keypads.
Yes. For any verified alarm Casals Security will call the police. Casals Security control rooms are graded to the highest level – Grade A1 – which allows us to call the police via special direct lines.
Yes. Casals Security will call the Fire Brigade in the event of your smoke or heat detector sending an alarm signal to our back to base monitoring depending on your state. Casals Security will attempt to contact you and your emergency contacts if we are unsuccessful or there is a verified fire event Casals Security will notify the fire brigade or send a patrol (if we are authorised to do so).
Yes, Casals Security can provide various outdoor CCTV security cameras for your home. You can connect our interactive cameras to your security system and view 24/7 live streaming.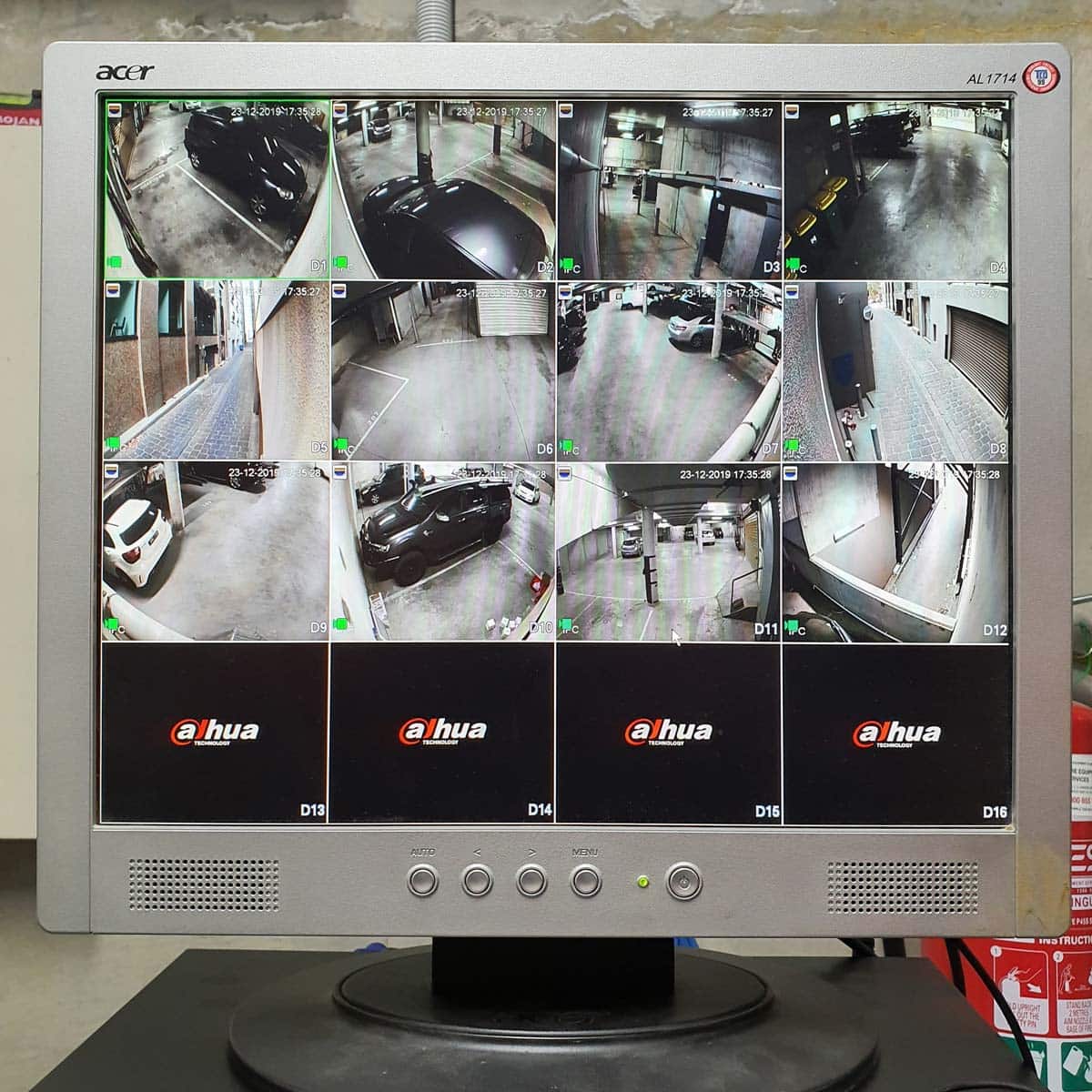 If you're serious about keeping your home or business secure, you need to work with a security company that you can rely on.
We've been installing security systems in Melbourne homes and businesses for over 20 years.
And unlike many of our competitors – we don't cost an arm and a leg.
Call us today at 1300 610 056 or email us to find out how we can help you keep your home and business safe from intruders.
Alarm Systems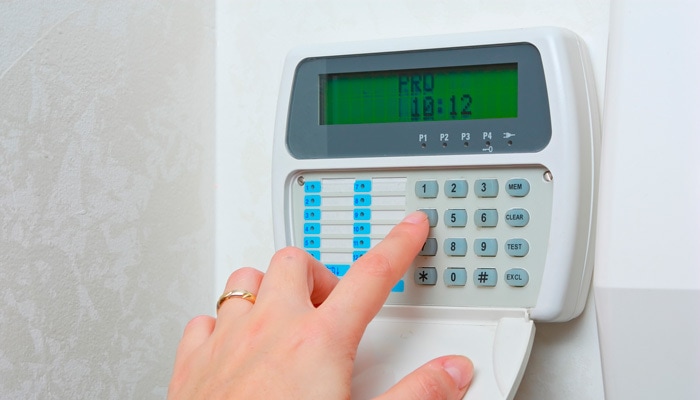 Casals Security Services designs, supplies, installs, maintains and monitors Burglar & Electronic Alarm Systems throughout Melbourne. We have been installing and maintaining Commercial & Residential security systems for over 20 years!
CCTV Systems
We have unrivalled expertise in all aspects of CCTV Security Systems and can provide a range of extremely reliable services. Setting up office or home surveillance systems brings an added layer of protection. 
Intercoms
Want to see who is at the gate within the safety of your home? Casals Security Services designs, supplies, installs and maintains Video Intercom Systems throughout Melbourne.
Access Control
Access Control systems allow you to decide who can enter your business, as well as verify who is onsite. While old lock and key security has its place, an access control system allows you to manage permissions for multiple staff.