We've provided security systems, CCTV & alarm solutions to over 20,000 Melbourne homes & businesses.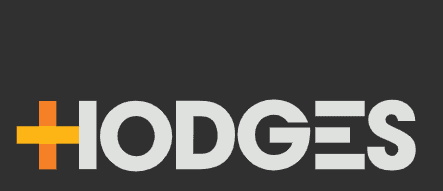 Hocking Stuart Real Estate



We have boosted the security and communication of many businesses in Melbourne with our inventive intercom systems.
This has been of immense benefit to businesses bringing efficiency to their management of high-security areas by deploying more innovative supervision of highly sensitive locations.
This has energized their security procedures, especially in high-density areas.
This way businesses have had rare comfort and more capacity managing the massive influx of traffic.
With an efficient blend of inter-floor systems and our world-class CCTV technology, visual identification, transmission, and confirmation can be done in no time ensuring more fluidity and protection of goods and human traversing your business premises.
Contact us to find out how we can increase the efficiency of your business with an intercom system.
Security Monitoring Services

Intercom System Installation

Security Access Control System
Our intercom systems will always give you a touch of modern technology
At Casals Security, being behind the technology is a strict abomination hence we strive to be on the front foot anticipating and adopting the latest technology.
We bring this technological-insight into our intercom systems.
From wired to wireless home control, to mobile app support, down to mobile phone access, our intercom systems are always up to date with the latest in convenience and security.
Two-way communication can barely be sleeker than our intercom system at Casals Security.
From a front door buzzer to a comprehensive intercom system, our experts at Casals Security in Melbourne are here to help.
Our Intercom systems are loved in Melbourne for their affordability and efficacy. Contact us today to find out how we can help secure your business.
Yes!
You can integrate our intercom systems with almost any other type of security system.
One of the most common integrations is with an access control system.
When you integrate an intercom system with an access control system, you can check who is visiting you before you give them access to your property or business premises.
When someone comes to the front door, you can talk to them – or see them if you choose a video intercom solution – to verify they are who they say they are.
Then, using access control system integration, you can simply click a button to unlock the door and let them in.
There are pros and cons to both wired and wireless intercom systems – so it depends on your needs.
Wireless systems are easier to install & manage. Wireless systems have less parts and can be installed in practically any building.
The downside to wireless solutions is that – since they use radio waves to communicate – the distance between the speakers can cause connectivity problems. Hence wireless intercom solutions are often ideal for smaller properties.
Conversely, wired solutions are better for larger properties, and you are much less likely to have a connectivity issue.
Wired intercom systems are ideal for multiple buildings, large buildings, or premises with a  far-away external gate.
There are a huge variety of intercom systems to choose from, so it's not possible to provide a one-size-fits-all cost estimate.
With that said, the cost of installing an intercom system will depend on two things:
Installation Cost – Wired systems will cost a lot more to install than wireless systems as they need to be hardwired into your property.

Equipment Cost – This is the cost of the physical equipment such as intercom speakers. The more high-tech and feature-rich your intercom system is, the more expensive it'll be. The number of intercom units will also heavily impact your final price.
We would be more than happy to provide you with a free quote. Simply call us on 1300 610 056 or email us via the contact form below.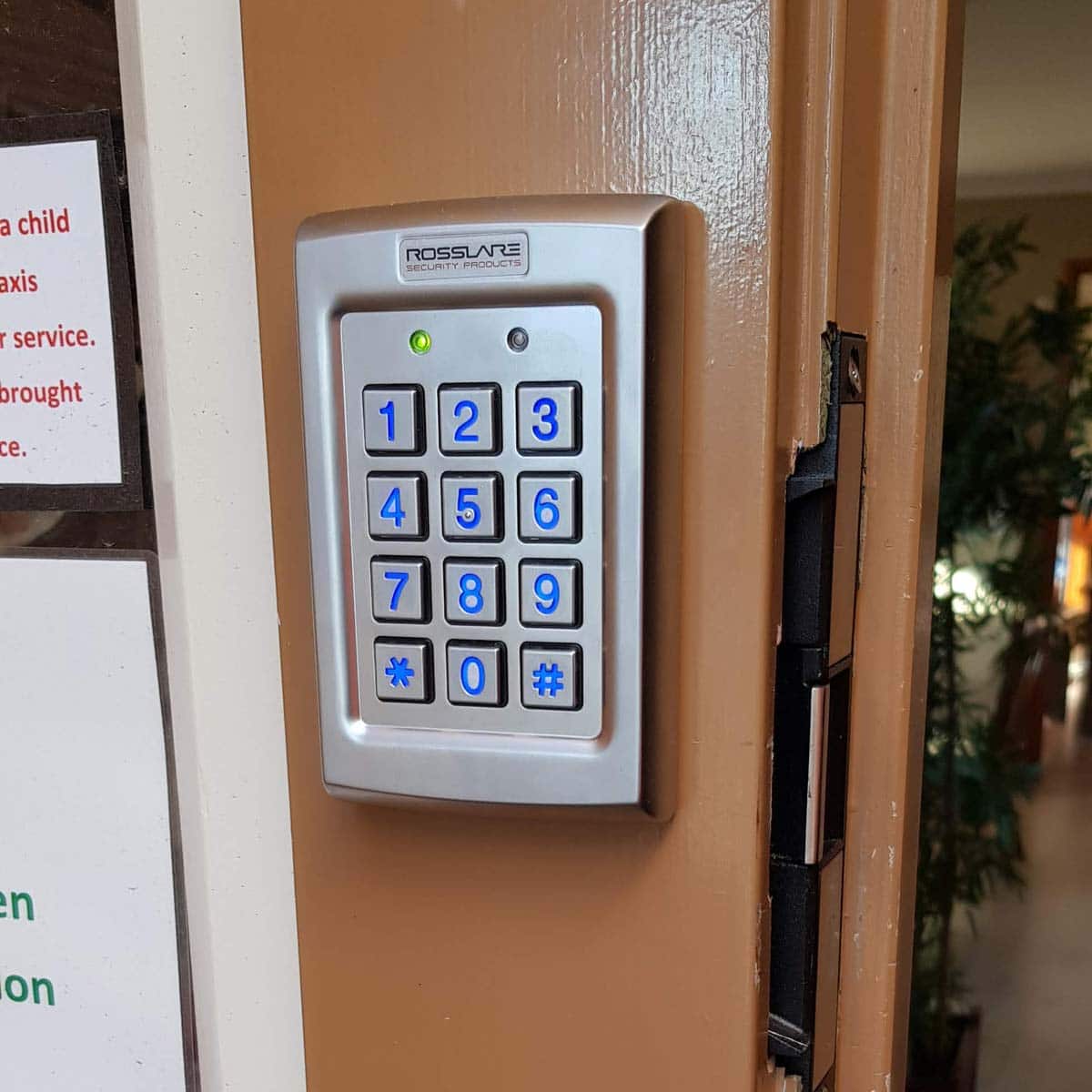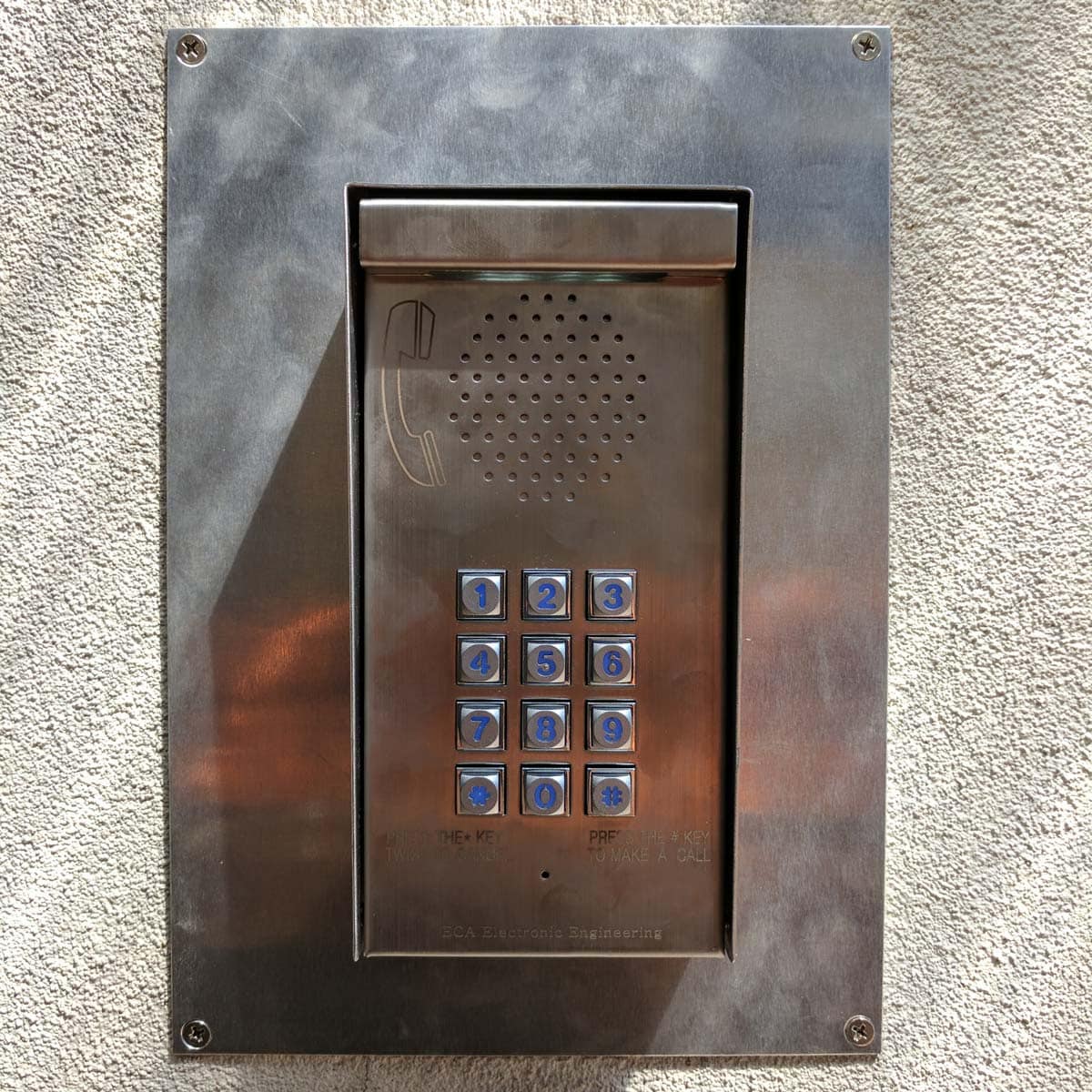 If you're serious about keeping your home or business secure, you need to work with a security company that you can rely on.
We've been installing security systems in Melbourne homes and businesses for over 20 years.
And unlike many of our competitors – we don't cost an arm and a leg.
Call us today at 1300 610 056 or email us to find out how we can help you keep your home and business safe from intruders.
Alarm Systems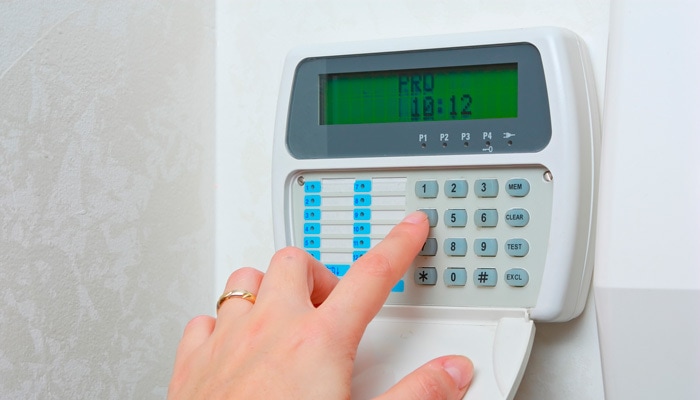 Casals Security Services designs, supplies, installs, maintains and monitors Burglar & Electronic Alarm Systems throughout Melbourne. We have been installing and maintaining Commercial & Residential security systems for over 20 years!
CCTV Systems
We have unrivalled expertise in all aspects of CCTV Security Systems and can provide a range of extremely reliable services. Setting up office or home surveillance systems brings an added layer of protection. 
Intercoms
Want to see who is at the gate within the safety of your home? Casals Security Services designs, supplies, installs and maintains Video Intercom Systems throughout Melbourne.
Access Control
Access Control systems allow you to decide who can enter your business, as well as verify who is onsite. While old lock and key security has its place, an access control system allows you to manage permissions for multiple staff.