We've provided security systems, CCTV & alarm solutions to over 20,000 Melbourne homes & businesses.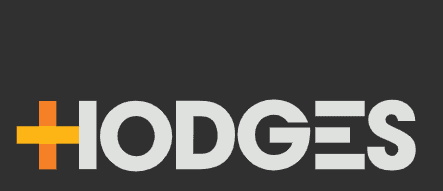 Hocking Stuart Real Estate



With CCTV surveillance installed on your business premises, you can keep a keen eye on your staff & facilities.
Keeping your business safe is why Casals Security specializes in leading CCTV installation services. Once we know your specific requirements, we can create a top-notch security solution from a huge range of branded CCTV systems. From budget options to premium security systems – we have you covered.
When integrated with our other products such as access control and monitoring systems, we can ensure that only authorised personnel have access to restricted areas in your premises.
Smart sensors and sophisticated camera technology can detect the presence of unauthorised intruders, smoke or other abnormalities and instantly sound alarms.
We can also customise your system to notify the appropriate parties (e.g. the police or certain mobiles or emails). Security cameras are great to deter potential intruders. The simple visible presence of cameras can help prevent your premises from becoming a target.
In the event of an intrusion into your premises, we provide an immediate response at any time – day or night.
Security Monitoring Services

Intercom System Installation

Security Access Control System
Our CCTV systems combine commanding sophistication with lovely affordability. Casals security camera Melbourne is readily available and you have such a lovely edge of choosing from a variety even as far as IP cameras, corresponding to your budget. Our efficient camera systems are installed only once and would definitely stand the test of time as well as the test of security. Casal's experts take their time to take a detailed analysis of the architecture of your building, be it your home or office and uniquely design CCTV systems that will peculiarly fit your surveillance needs adequately. Our CCTV installation Melbourne is closely connected to our monitoring centers. This way we sent you as up to date real visual documentation of the proceedings taking place in your home.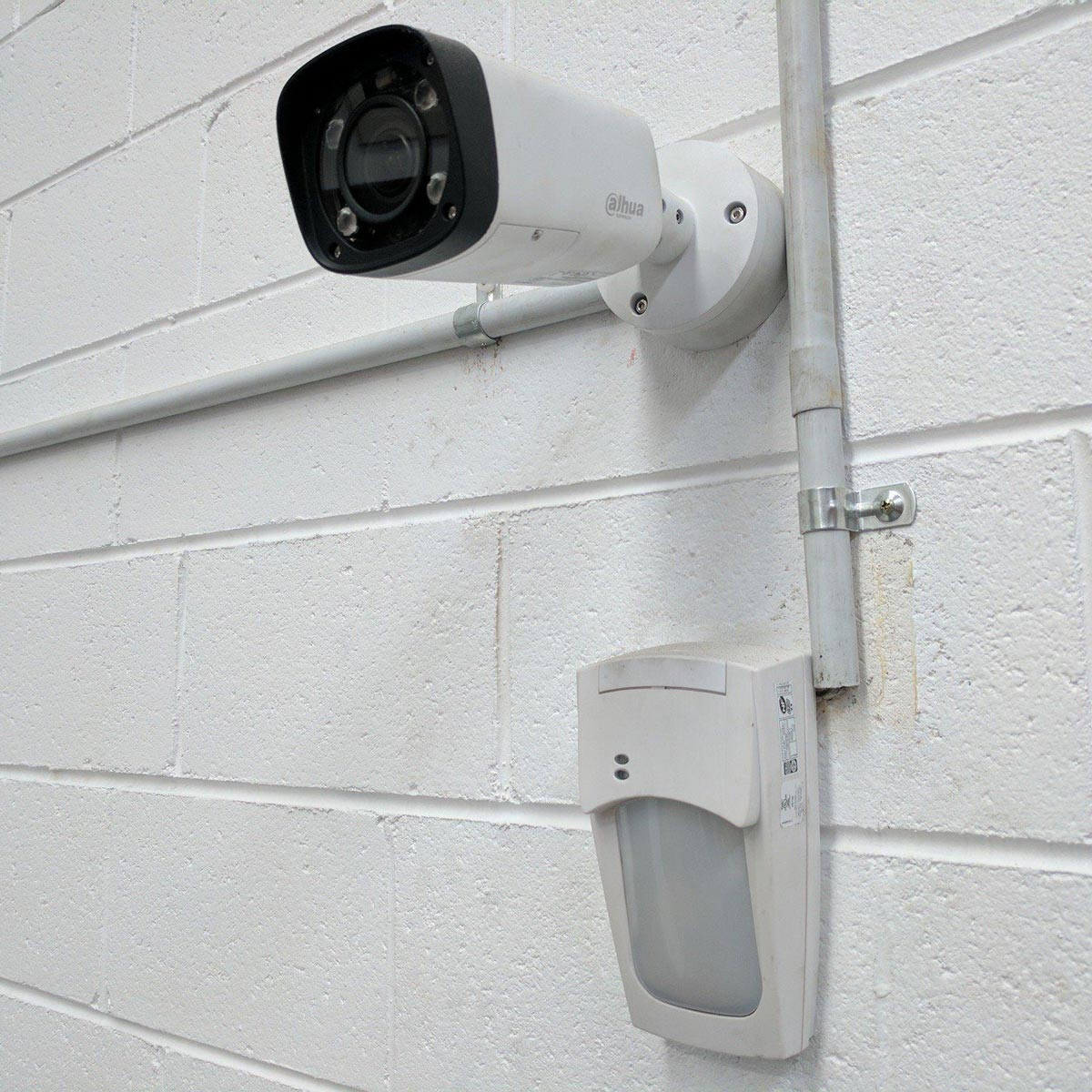 Our CCTV systems are full-proof invulnerable
Just as skilled crime is on the increase, so is our sophistication to make sure our CCTV systems are infinitely secure and inviolable. With the endless deployment of comprehensive firewalls, our systems are comfortably protected against any eventual hacking attack. Our CCTV systems are tailored specifically to the structure of your home. With as many interconnected cameras keeping eye on the blind spots of each other, we make sure our surveillance coverage totally encompasses the wholesome area of your building.
Our watchful CCTV systems will help prevent any safety hazards
Our intelligently situated CCTV systems will keep an endless observation of proceedings in the facilities of your building designated as high-risk or accident prone. With these tireless CCTV systems in the high-risk area, fire hazards, personnel mishaps, and other accidents can be spotted on time and quickly responded to. Hence with our faithful CCTV systems, you have that one stitch that saves more than nine.
You definitely can't leave the security of your home or security of your office in Melbourne to chance, you can't leave it either to just your eyes. Always remember that a house with its own eyes is always safer. This is why our CCTV systems are your best shot to the safety of your home.
Yes. All of Casals Security CCTV cameras have night vision mode. The camera handles low light situations with black and white imaging.
Analog CCTV Cameras: a standard wired colour security camera. Most wired security cameras today are indoor/outdoor and have an infrared cut-filter for night vision.
Wired cameras will require video extension cables. Analog cameras are in general lower in resolution than IP / Network cameras.
IP / Network CCTV Cameras: IP (Internet protocol), or network cameras are another option. IP cameras are digital and in general, allow for higher resolutions.
Both types of cameras have night vision capability and can be streamed across the internet to most devices.
That's up to you. We can set the CCTV video recorders to 24/7 recording or motion detection only.
You will get a lot more out of your hard drive space if you set it at motion detection recording only.
The digital video is saved to your NVR/DVR.
It is also backed up to an external hard drive & rewritten from the front after the hard drive is full.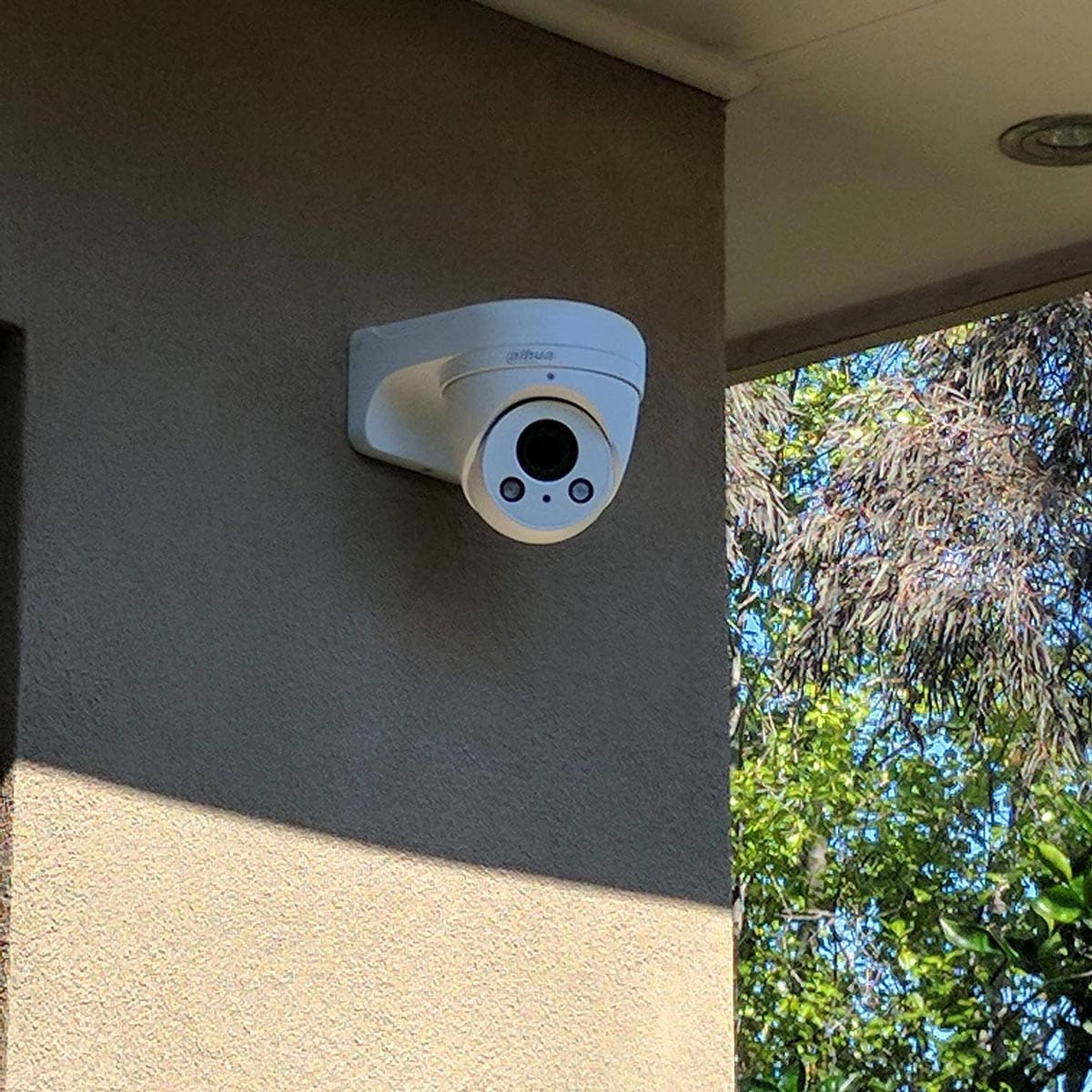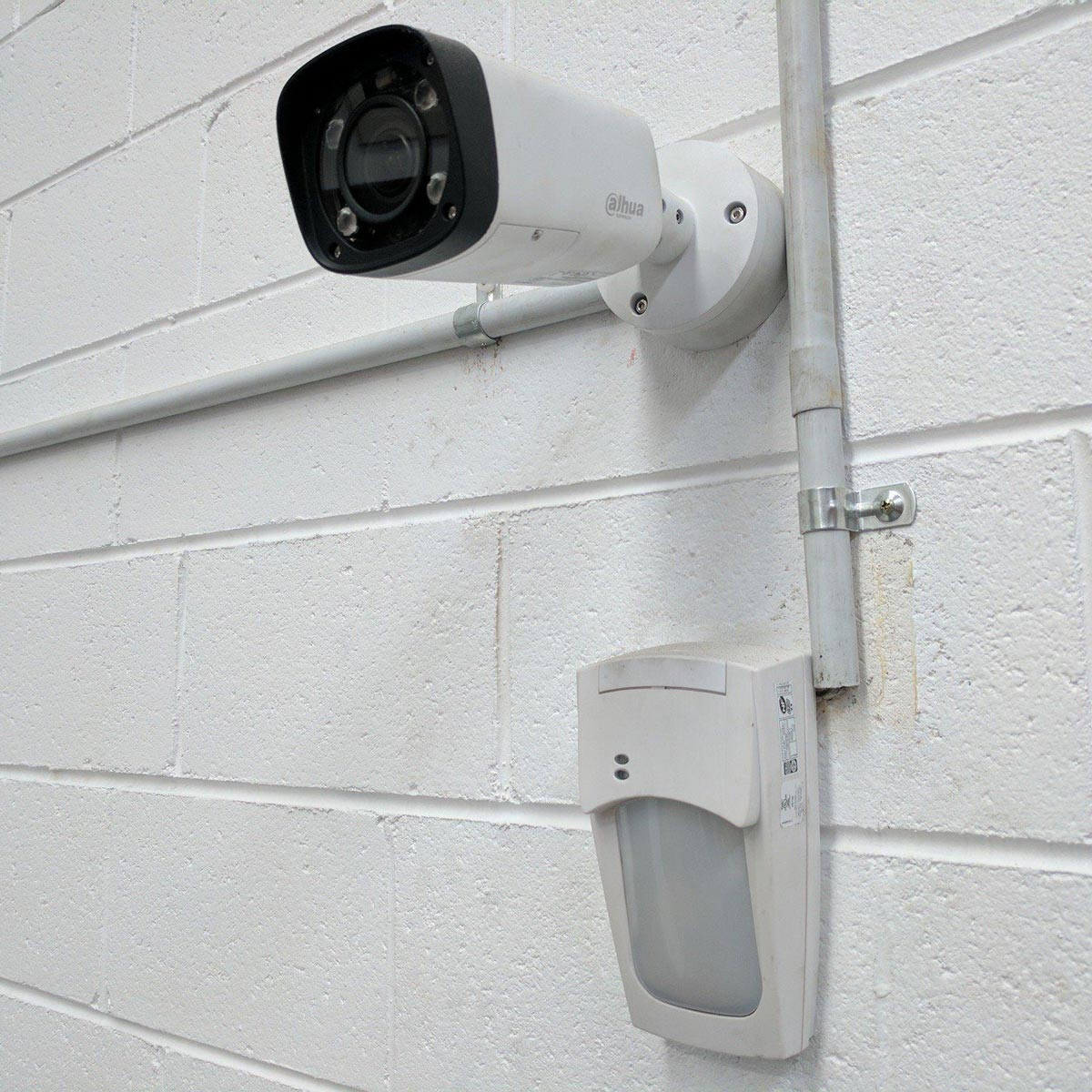 If you're serious about keeping your home or business secure, you need to work with a security company that you can rely on.
We've been installing security systems in Melbourne homes and businesses for over 20 years.
And unlike many of our competitors – we don't cost an arm and a leg.
Call us today at 1300 610 056 or email us to find out how we can help you keep your home and business safe from intruders.
Alarm Systems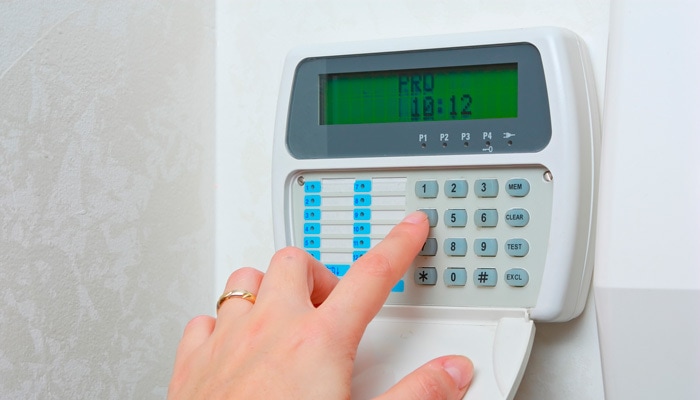 Casals Security Services designs, supplies, installs, maintains and monitors Burglar & Electronic Alarm Systems throughout Melbourne. We have been installing and maintaining Commercial & Residential security systems for over 20 years!
CCTV Systems
We have unrivalled expertise in all aspects of CCTV Security Systems and can provide a range of extremely reliable services. Setting up office or home surveillance systems brings an added layer of protection. 
Intercoms
Want to see who is at the gate within the safety of your home? Casals Security Services designs, supplies, installs and maintains Video Intercom Systems throughout Melbourne.
Access Control
Access Control systems allow you to decide who can enter your business, as well as verify who is onsite. While old lock and key security has its place, an access control system allows you to manage permissions for multiple staff.