We've provided security systems, CCTV & alarm solutions to over 20,000 Melbourne homes & businesses.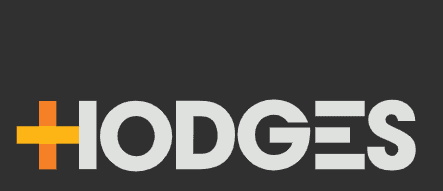 Hocking Stuart Real Estate



Security is invaluable, especially in its fullness. This is the inspiration behind the industrious efficacy of our security access control systems.
Our admirable access control systems bring in that aura of safety to your home and business, giving family and employees that sense of invulnerability they need to be at their productive best. With our security access control system, we will give you unhindered control of access to your domain.
Our security access control system will help you stamp your decisive authority on the internal operations in your business cutting back on internal sophisticated thefts, the casualty of assets, and prohibition of unauthorized access into sensitive locations in your business.
There are no longer the nagging issues or discrepancies associated with keys; you can readily access them with buttons, even swipe cards, or possibly your fingerprints. Our security access control systems are a convenience galore.
Our security access control systems will always update you anytime your assets are accessed. Upon every access, the system energetically records and documents all proceedings. Such bookkeeping of events in your space will allow you to have complete records at your disposal of all accesses granted for proper review and audit when the need arises. Such vital data readily within your reach would prove of enormous value in the unpredictable event of emergencies or possibly abrupt shutdowns helping you still keep track of all dealings in your building in real time.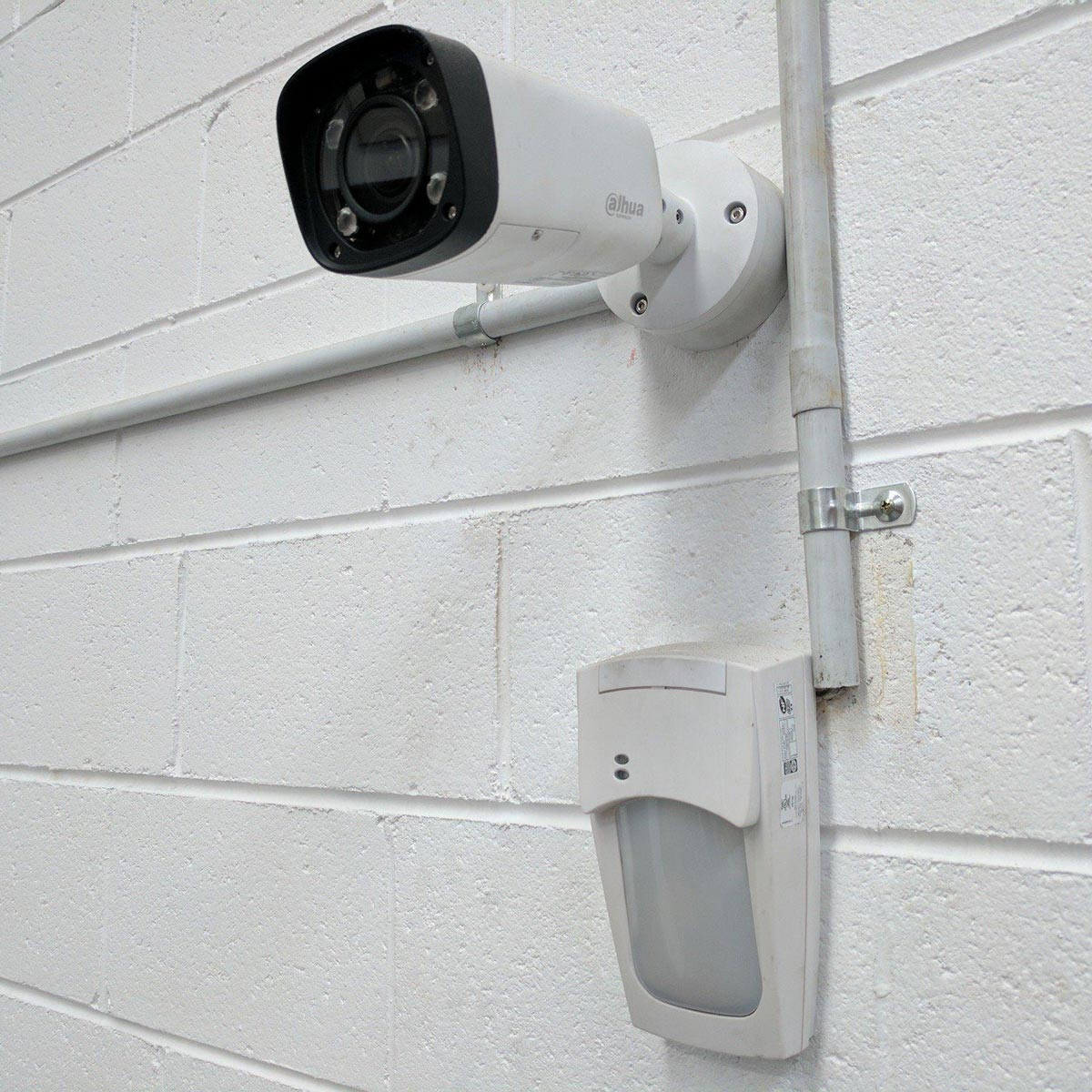 Our system will help you enjoy remote access.
Our security access control systems have a rare tone of automation. You must not always be ready on ground to monitor and approve access giving you that much-needed flexibility and comfort. Regardless of your physical location, our security access control system will enable you to remotely control access to your business, controlling entry and exit.
Our system will help you manage individual schedules.
Do you want to cut down on your risk level by allocating individual schedules to your employees or even visitors to certain locations in your building? Our security access will help you mitigate such vulnerability by allowing only specific persons to access specific assets at specific intervals of time. This way the security of your premises is encompassing enough to adequately cater for the different level of access various users need at various time intervals.
Our access control system would help chop down energy bills
This is a typical advantage of using our security access control systems at Casals Security, you get to pay much less as to your energy bills. This we do by efficiently transacting the transfer of data from our access control system to the management system of your building. This way unnecessary expenditures are avoided such as putting of lighting automatically in unoccupied areas as well as cutting down the heating in locations with no occupants.
Peace of mind is when you have our security access control system taking parental care of your building. Wouldn't you allow us amaze you? Start by calling us today.
Here are the top five reasons you might want to use a security access control system in Melbourne:
Remove problems of traditional keys (hard to track, difficult to account for, they are clumsy, and highly expensive and problematic if lost or stolen).
Control who accesses secure or restricted spaces with convenience and ease, individualizing your security allowances down to each separate staff member if desired.
Monitor staff movements and hours. With access control, you can know exactly when staff enter and leave designated areas.
Remove the problem of keys being cut by staff without authority. With access control, you are the key master.
Designate multiple security level combinations with ease and efficiency. Decide which staff can enter what areas, set restricted access times and account for stock movements by a staff member.
The price of your Melbourne security access control systems depends on four primary factors:
The particular method used (a card, tag or biometric)
The number of doors and regions to be secured
The number of users who require access
The ease or difficulty of cabling based on your building's architecture.
Contact us for a free quote on supply and installation of an access control system in Melbourne.
Biometric access control systems use fingerprint readers, facial recognition or some other biometric that can identify a person.
These biometric are more secure than a reader that uses a card or tag credential.
Why?
Well, it's hard to lose your biometric information. And it's also a lot hard for someone to steal it.
Please feel free to contact us with any questions about biometric access control systems and how they can be used in your Melbourne business or home.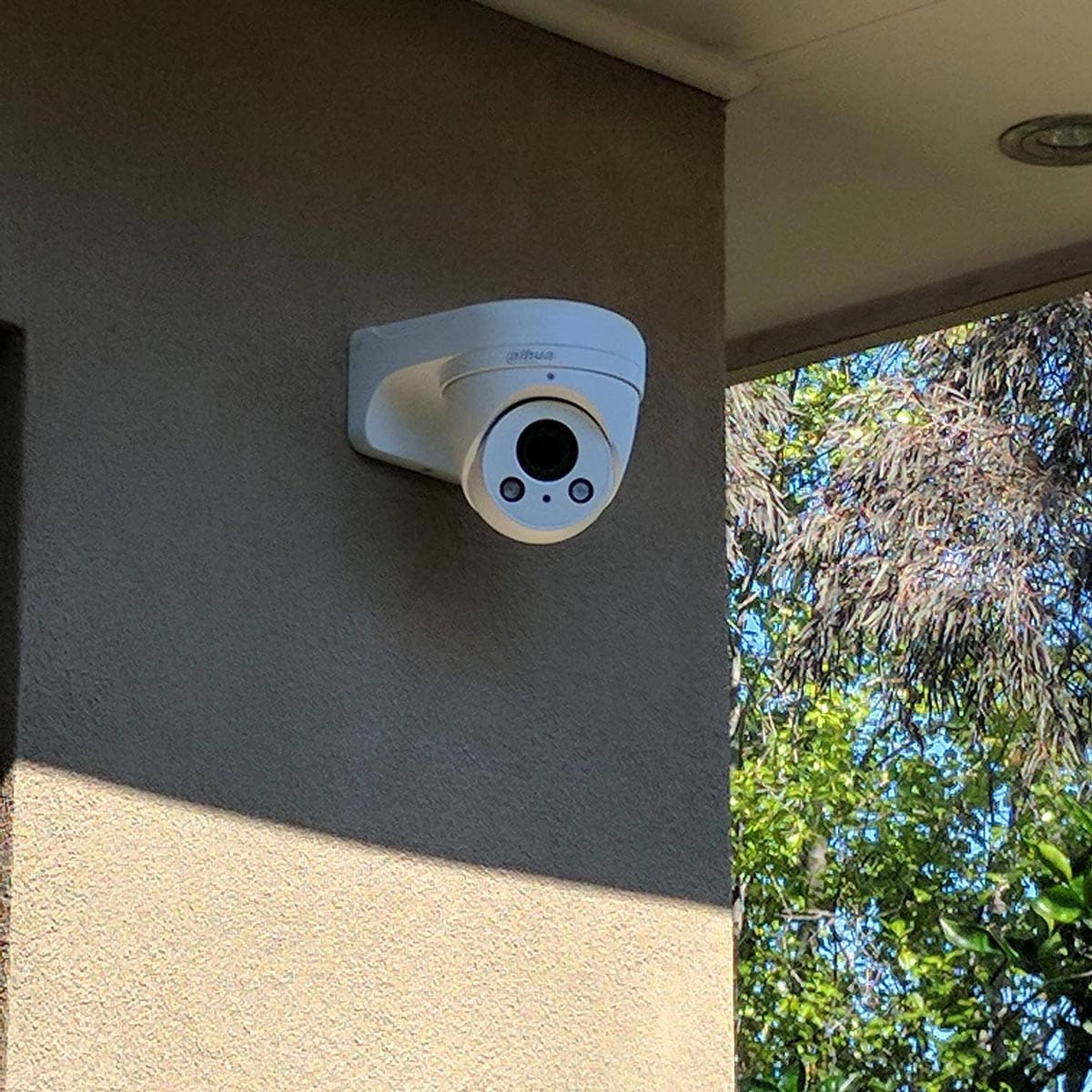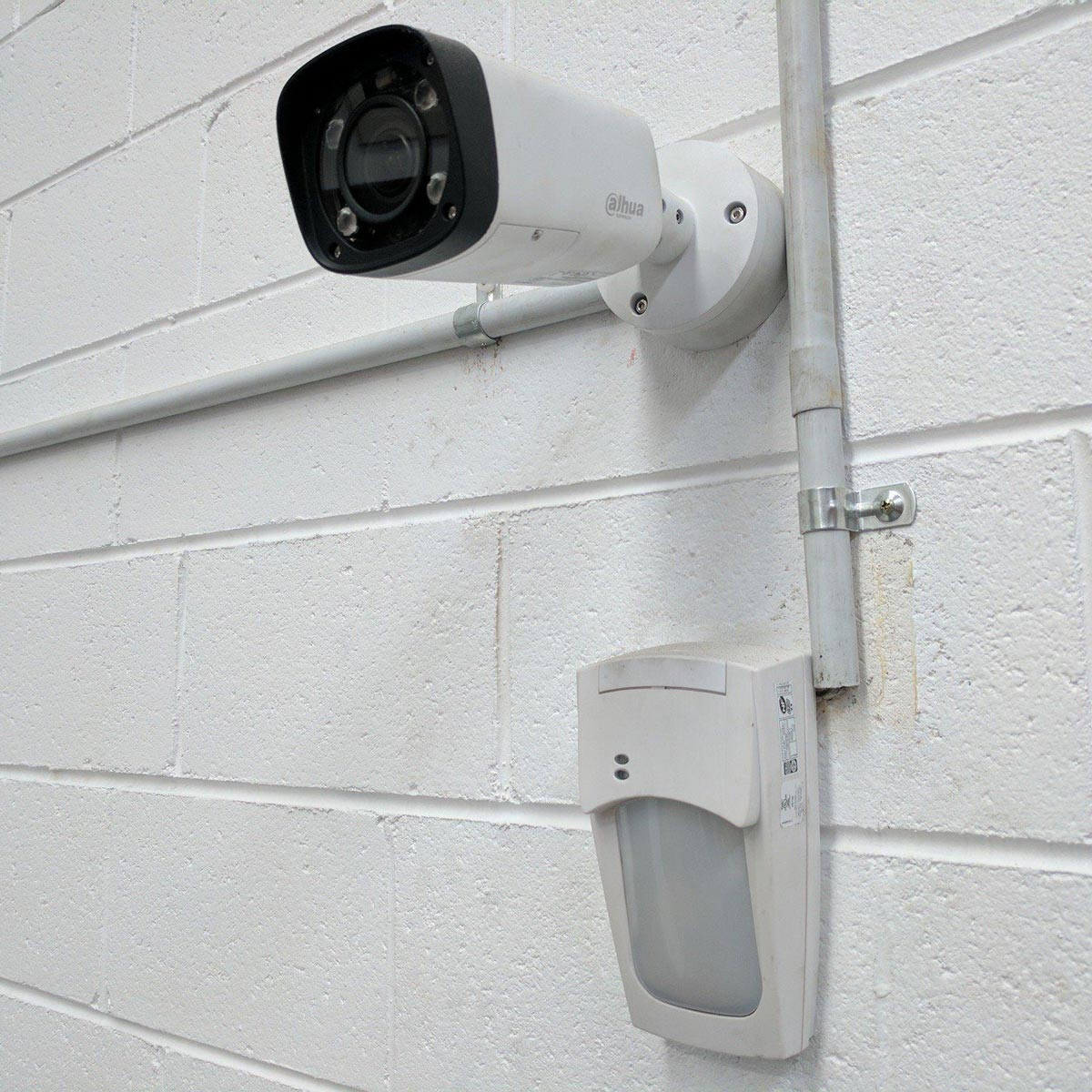 If you're serious about keeping your home or business secure, you need to work with a security company that you can rely on.
We've been installing security systems in Melbourne homes and businesses for over 20 years.
And unlike many of our competitors – we don't cost an arm and a leg.
Call us today at 1300 610 056 or email us to find out how we can help you keep your home and business safe from intruders.
Alarm Systems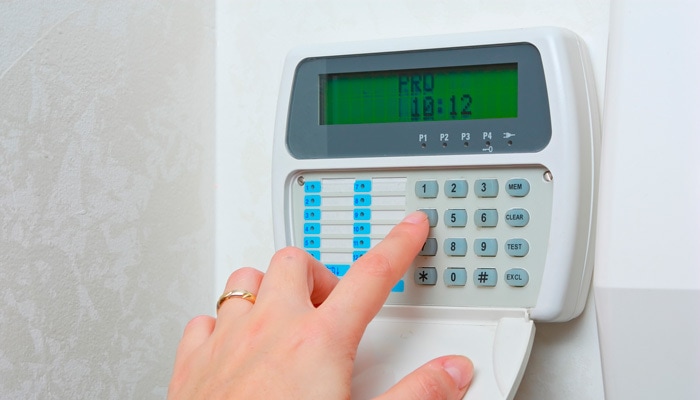 Casals Security Services designs, supplies, installs, maintains and monitors Burglar & Electronic Alarm Systems throughout Melbourne. We have been installing and maintaining Commercial & Residential security systems for over 20 years!
CCTV Systems
We have unrivalled expertise in all aspects of CCTV Security Systems and can provide a range of extremely reliable services. Setting up office or home surveillance systems brings an added layer of protection. 
Intercoms
Want to see who is at the gate within the safety of your home? Casals Security Services designs, supplies, installs and maintains Video Intercom Systems throughout Melbourne.
Access Control
Access Control systems allow you to decide who can enter your business, as well as verify who is onsite. While old lock and key security has its place, an access control system allows you to manage permissions for multiple staff.